OSW's mission is delivering the best fulfillment and customer support services with dedicated focus on "Promoting and Protecting Our Clients' Brands."
Founded in Dallas, TX in 1988, Our Serviceworks is a leader
in brand-focused outsourced fulfillment and customer care services.
We fully represent your brand. From learning about your business and products to connecting with your customers, we leave no stone unturned. In fact, we maintain 100% accuracy throughout the order fulfillment process. Let us handle all aspects of warehouse management and order fulfillment, from pick and pack to shipment, tracking, and all the other logistics involved in getting your products into your customers' hands.
Our brand dedication and extensive client knowledge coupled with our exceptional people,
efficient processes, and supportive technologies deliver an extraordinary customer experience.
Your customers are our priority. We understand that proper customer management spells the difference between a thriving, and simply surviving in a consumer-driven world. The kind of integration and fulfillment services we offer are your key to the ecommerce success you always hoped for.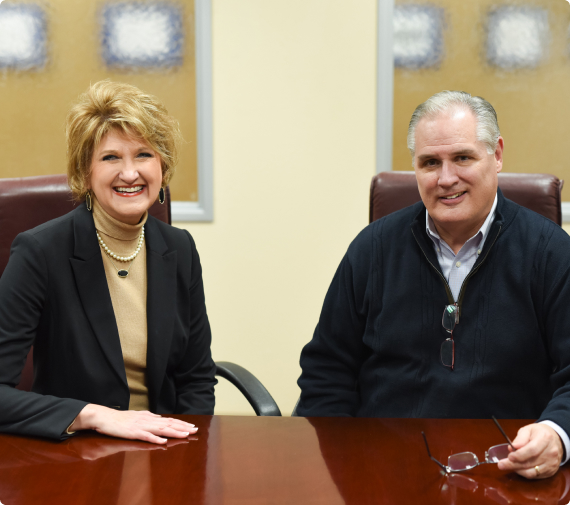 Meet the Team
Who Will Represent Your Brand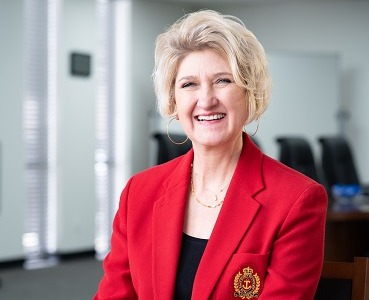 Michelle Harris
President and Chief Executive Officer
Michelle excels at personnel and operations management, process improvement, technology, and client relationship management. Her abilities and skills are clearly evidenced in the quality of OSW's operations and long standing relationships with customers and employees alike.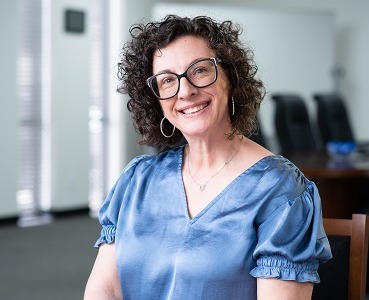 Cindy Ogden
Vice President Operations
Cindy oversees the day-to-day operations of our Customer Care and Fulfillment centers ensuring optimal performance and client satisfaction in every interaction. She leads her team in on-going process improvements, culture-focused recruitment, and continual staff training to ensure best-in-class service.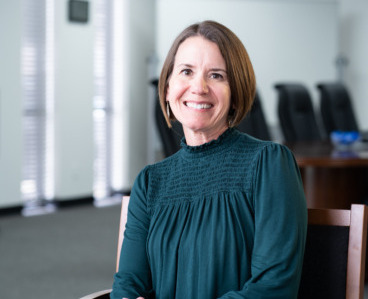 Jessica Trent
Vice President, Sales and Onboarding
Jessica is the initial voice of OSW in helping clients to understand our extensive offerings and pricing structure. In addition to Sales, Jessica coordinates all onboarding events and acts as a bridge between our clients and our staff. She excels in building relationships and understanding the specific needs of each of the brands we support.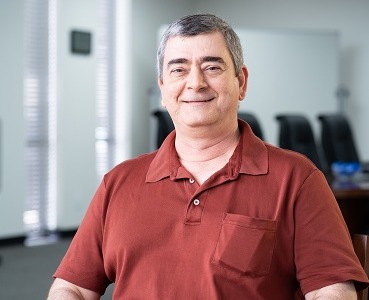 Jerry Simmons
Director, Information Systems
Jerry manages all data processing, client data interfaces, system administration and implementation of data solutions. Jerry continuously implements IT solutions and processes to improve OSW processes and ensure optimal interoperability with client systems.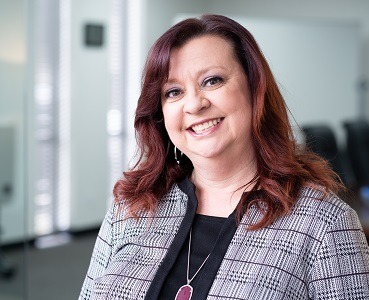 Rene Burdick
Accounting
Rene coordinates all accounting functions internally, providing monthly invoices to clients, vendor payment processing, and P&L reporting. Rene excels in her role which is exhibited by her accuracy and attention to detail.
Michelle Coady
Client Services Manager
Michelle ensures that clients and their customers receive world-class service. She develops, implements, and manages protocols that guarantee customers receive complete resolution in every instance. Michelle has extensive experience in the customer care field and enjoys sharing innovative ideas and knowledge with our customer care team.
Mark Rappaport
Director of Fulfillment
Mark brings over 15 years of experience doing fulfillment for other prestigious retailers. He oversees overall supervision, coordination, and final responsibility for the day-to-day operations of the fulfillment team. Mark leads the planning, preparing, and implementation of all special projects as well as the operational onboarding of new customers.
Kerry Walbridge
Executive Chairman
Kerry has an extensive background leading technical outsourcing companies in successfully delivering mission-critical services. He focuses on the company's overall strategic direction, corporate culture, and organizational readiness.
Local and National Companies of All Sizes Trust OSW
to Perform the Best Fulfillment and Customer Support Services on Behalf of Their Customers
Let's discuss how OSW Fulfillment and Customer Care Services can accelerate your growth
Contact Us