Why the fastest growing eCommerce companies

are using OSW

We pride ourselves in being the best fulfillment provider available, serving a wide range of industries in eCommerce. From apparel to cosmetics fulfillment, OSW can help you expand your customer reach, reduce shipping costs, and speed up transit times — all while saving time and money so you can focus on growing your business.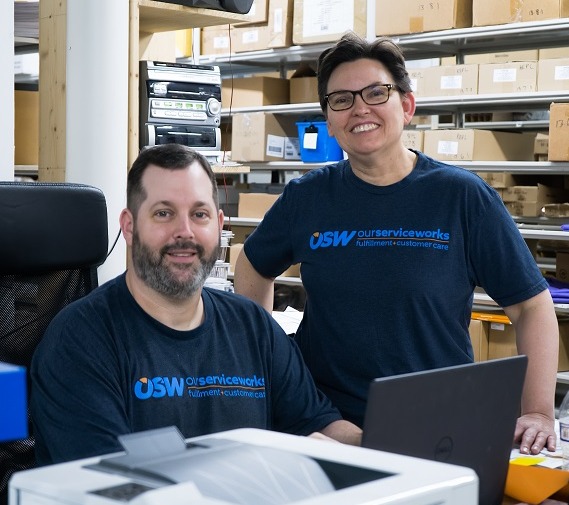 3PL Fulfillment Service for Any Type of eCommerce Business
OSW has fulfilled millions of orders from the leaders in:
Beauty and Wellness
Nutraceuticals
Pet Products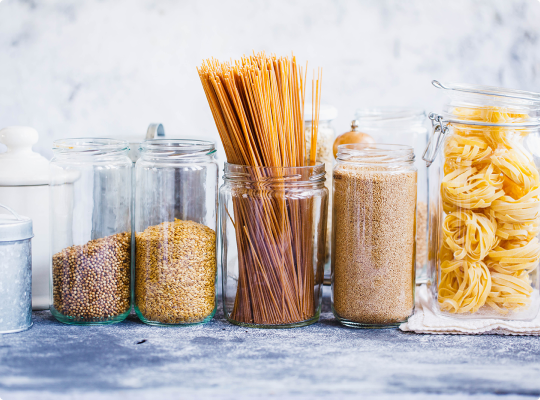 Dry Goods
Health and Supplements
Toys and Games
Cosmeceuticals
Books and Media
Art and Craft supplies
Personal Care Items
But we inventory many other products.
Call us for a free quote today!
Contact Us
Scalability
Scalable fulfillment refers to an eCommerce business or 3PL's ability to adjust its fulfillment strategy to accommodate fluctuating order volumes. This includes but is not limited to labor levels, automation, warehouse management, and order management.
If one of these areas is unable to scale effectively when needed, this has a rolling effect on the efficiency of your fulfillment operations.
Despite this, it's critical that businesses build scalability into their fulfillment plans – and into their criteria for choosing a 3PL (third-party logistics) provider.
Speed of service
Speedy fulfillment is an eCommerce delivery standard that beats standard fulfillment speeds by delivering orders in 3, 2, and even next day.
The actual date of fast delivery depends on the customer location and your fulfillment partner's location. Because OSW is centrally located in Dallas, TX.  We pride ourselves in speedy fulfillment for all of our clients.
To make this possible, OSW uses a combination of a centrally located warehouse, an array of carriers and overnight shipping services for all the locations you ship to in the US.  
Integration
We keep integration simple for you. We pick, pack and ship your orders, pulling them from our robust warehouse.
Integrating eCommerce shopping carts or order management systems were complicated in the past, but now in minutes OSW can connect your shopping cart, marketplaces, ERP's and EDI connections.
This makes the integration process seamless and efficient so that you can focus on growing your company.
Extension of your brand
Local and national brands trust us with the valuable task of presenting your brand.  
Whether you're a nationally-recognized company, or a young startup, you can trust OSW to provide the highest levels of brand advocacy, timeliness, accuracy, consumer satisfaction and overall value.
Through our Customer Care add-on, OSW can be the arms and legs of your eCommerce fulfillment operations.