Warehousing and Inventory Management Solutions
OSW warehousing and inventory management solutions are designed to manage every detail, every minute, so you never have to worry about your customers' satisfaction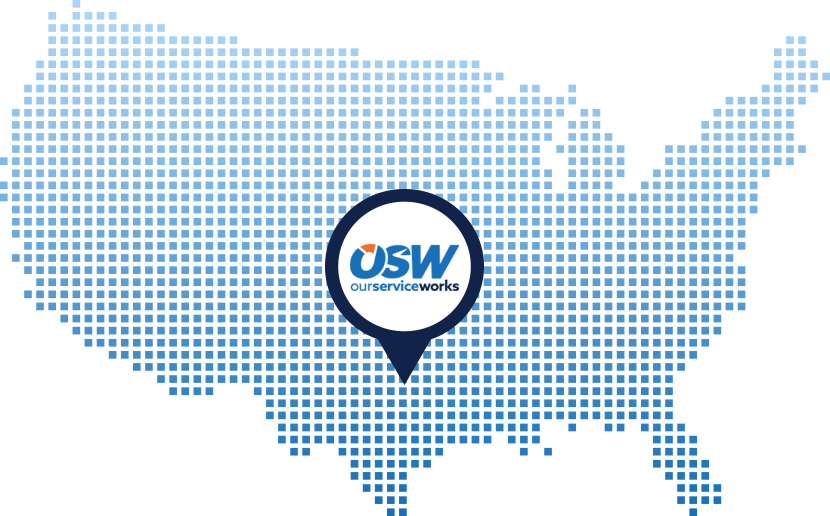 OSW's combined office and warehouse facility is centrally located in Lewisville, TX, a suburb in Dallas, TX, where we proudly deliver the most advanced warehousing and inventory management solutions. Our state-of-the-art warehouse is staffed with well-trained, highly motivated employees who seek perfection in fulfilling every order.
Our warehousing cost structure is friendly to startups, small and medium sized businesses
Pay only for the space you use, whether it's a dozen pallets or just one cubic foot of space. You'll discover that OSW warehousing is very cost efficient allowing you to focus your resources on your products and branding.
Ability to scale product volume up or down on demand. We help you manage inventory levels to ensure optimal inventory turnover rates and meet surges in product demand during holidays or promotional events.
We can manage fulfillment of both your B2B and B2C shipments flawlessly from the same inventory pool, providing for the unique packaging, fulfillment shipping requirements of each business type.
OSW's Inventory Management System Means Never Having to Worry About Backorders
The most demanding aspect of order fulfillment and shipping logistics is coordinating order management and inventory management.
OSW constantly monitors your inventory and provides you with that same online insight into your inventory. Our systems interface directly with your website proving up-to-the minute inventory availability ensuring your customers see what's available for shipment day, or within a reasonable timeframe afterward. Expert inventory management is critical to both customer satisfaction and your profitability.
Our Service Works:
Sends inventory alerts based on your specific criteria
Provides 24/7 online, real-time access to all inventory information
Forecasts inventory need and provides inventory turnover stats
Receives and shelves new inventory rapidly
Guaranteed Clean, Safe and Secure Warehouse Storage
We blend technology, processes and dedicated staff to ensure the security, safety and efficient storage of your inventory and data. We leave nothing to chance!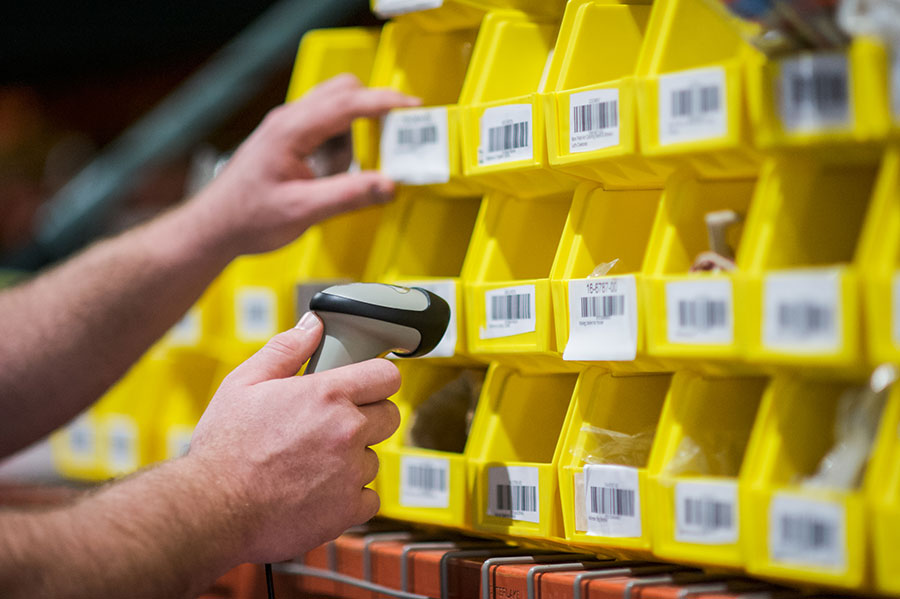 State-of-the-Art, 24-hour security system and video monitoring recording inside and outside the facility
Individualized employee access control system
Clean and efficiently organized warehouse environment
Cloud-based inventory location services – we always know where your items are
Secured user-specific login to your account information
Cloud-based data services with 99%+ uptime record
24/7 real-time inventory visibility for all of your products
Automatic customized email notification sent to your customer when your package leaves our facility