How to Outsource Customer Service?
You've carefully built your product and brand, thinking through every detail, so you wonder how to outsource customer service, and know it's being handled with the same care you would
OSW has been successfully fielding customer questions for decades – long before ecommerce even existed.
We have a thorough understanding of how to talk to customers, handle questions, and manage customer issues and complaints with complete professionalism. Before we ever talk to your customers, our team learns your business and speaks your brand. Your customers will feel that they are talking to your own customer service representatives, and will feel satisfied knowing they are getting friendly, knowledgeable answers to their questions or concerns.
How to Outsource Customer Service:
The OSW Outsourced Customer Service Process
Training on Your Product and Procedures
You provide documentation and training on your products and procedures, so that we can train our customer care team. We will work with you on procedures, and give you the benefit of our experience to guide you on processes that are effective for your industry.
We will develop, for your approval, the messages our customer care team will use when communicating with your customers. We'll also develop an FAQ sheet for easy reference. We will ensure that the way we speak to your customers reflects your brand image, and that customers are getting correct information with every contact.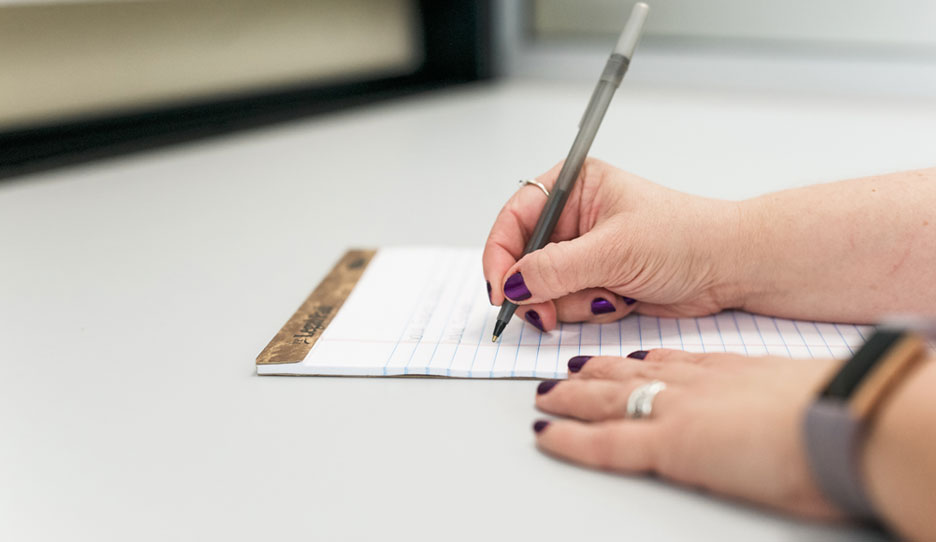 Toll-Free Number & Credentials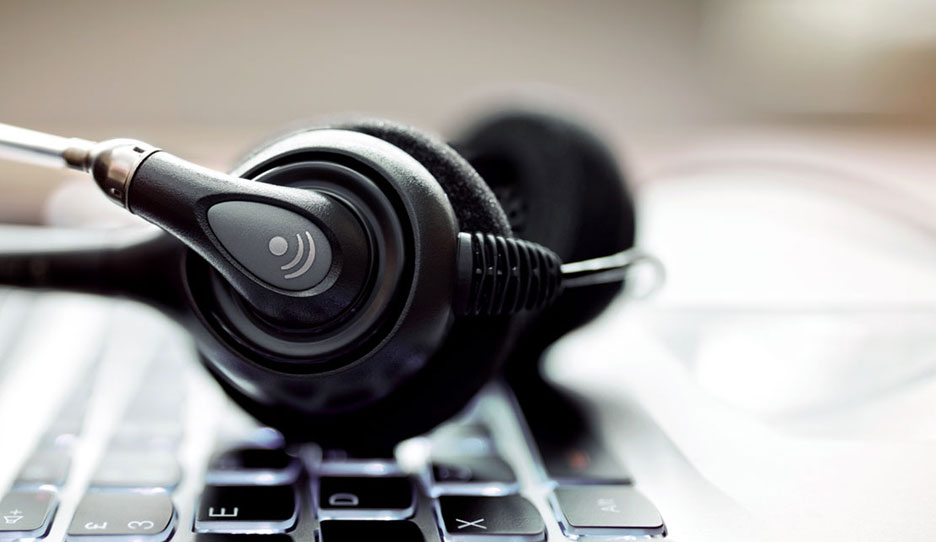 You'll forward us your toll-free number and provide the necessary credentials for us to log into your customer service email account. This is all that's needed from your end to begin outsourcing customer service to OSW!
We Answer Your Customer's Questions
Once our software is set up, and our team has been thoroughly trained, we get to work making your customers very happy customers!