OSW's mission is delivering the best Fulfillment and Customer Support services with dedicated focus on "Promoting and Protecting Our Clients' Brands."
Founded in Dallas, TX in 1988, Our Serviceworks is a leader in brand-focused outsourced fulfillment and customer care services. In every aspect of our work, we project and protect our clients' brands by fully adopting their specific customer service philosophies and creating seamless integration between our operations and those of our clients.
Our brand dedication and extensive client knowledge coupled with our exceptional people, efficient processes, and supportive technologies deliver an extraordinary customer experience.
Our Serviceworks becomes the essential link in our client's service equation, helping them develop and sustain brand-loyal customers. This is what makes OSW the best fulfillment and customer support services for your business.
is the operating brand name of Our Data Works, Inc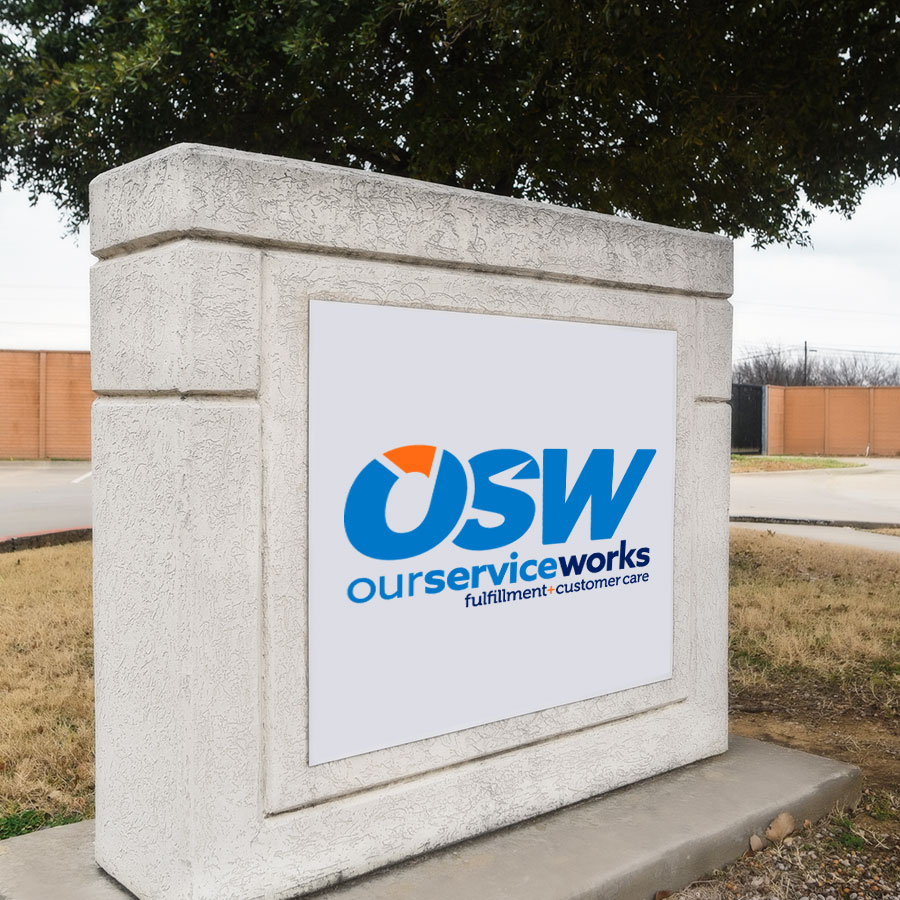 Meet the People Who Will Represent Your Brand
Kerry Walbridge
CEO
Kerry has an extensive background leading technical outsourcing companies in successfully delivering mission-critical services. He focuses on the company's overall strategic direction, corporate culture and organizational readiness.
Michelle Harris
President & COO
Co-Founder
Michelle excels at personnel and operations management, process improvement, technology and client relationship management. Her abilities and skills are clearly evidenced in the quality of OSW's operations and long standing relationships with customers and employees alike.
Megan Soda
Account Executive
Megan is responsible for developing and maintaining successful client business relationships. She is passionate about designing customized fulfillment and customer care solutions and works collaboratively with clients to achieve a seamless outsourcing experience.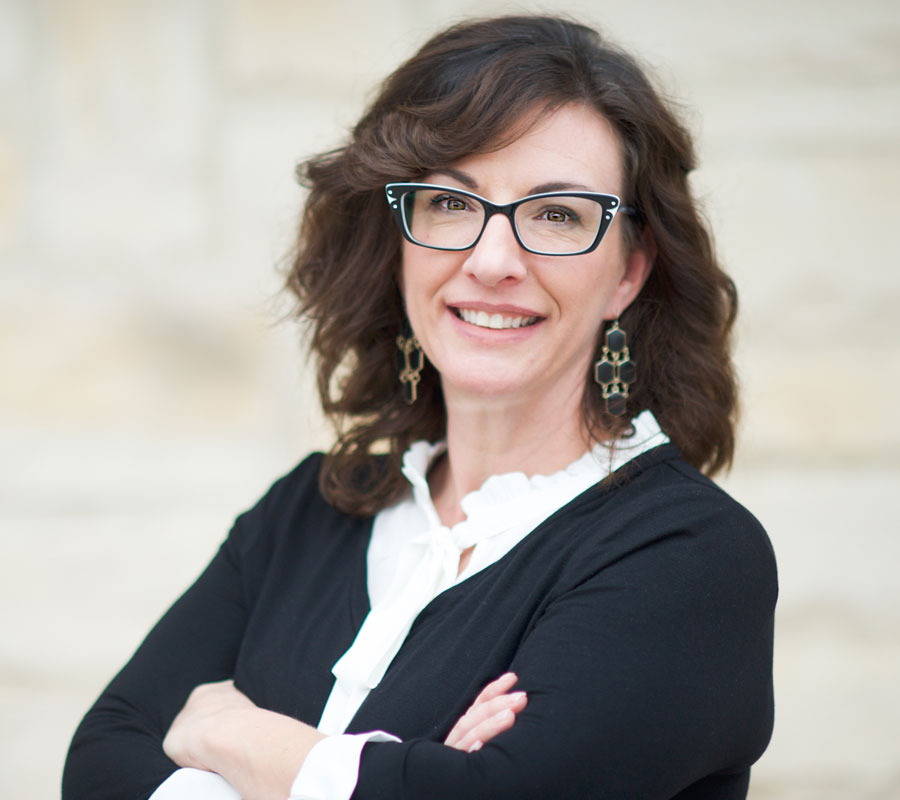 Cindy Ogden
Director of Operations
Cindy oversees the day-to-day operations of our Customer Care and Fulfillment centers ensuring optimal performance and client satisfaction in every interaction. She leads her team in on-going process improvements, culture-focused recruitment, and continual staff training to ensure best-in-class service.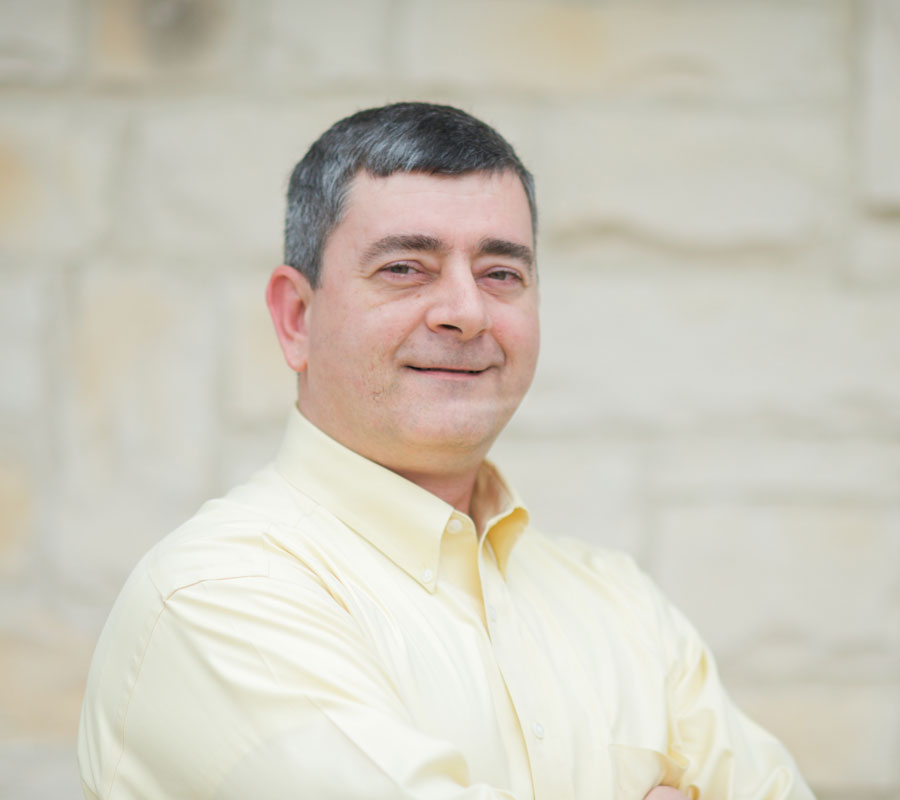 Jerry Simmons
Director, Information Systems
Jerry manages all data processing, client data interfaces, system administration and implementation of data solutions. Jerry continuously implements IT solutions and processes to improve OSW processes and ensure optimal interoperability with client systems.
Andrea Fernandez
Senior Manager, Customer Care Center
Andrea ensures that clients and their customers receive world-class service. She develops and ensures protocols to optimize operational outcomes in our Customer Response Center. Andrea has extensive experience in managing and inspiring our customer care team.
Rene Burdick
Accounting
Rene coordinates all accounting functions internally, providing monthly invoices to clients, vendor payment processing and P&L reporting. Rene excels in her role which is exhibited by her accuracy and attention to detail.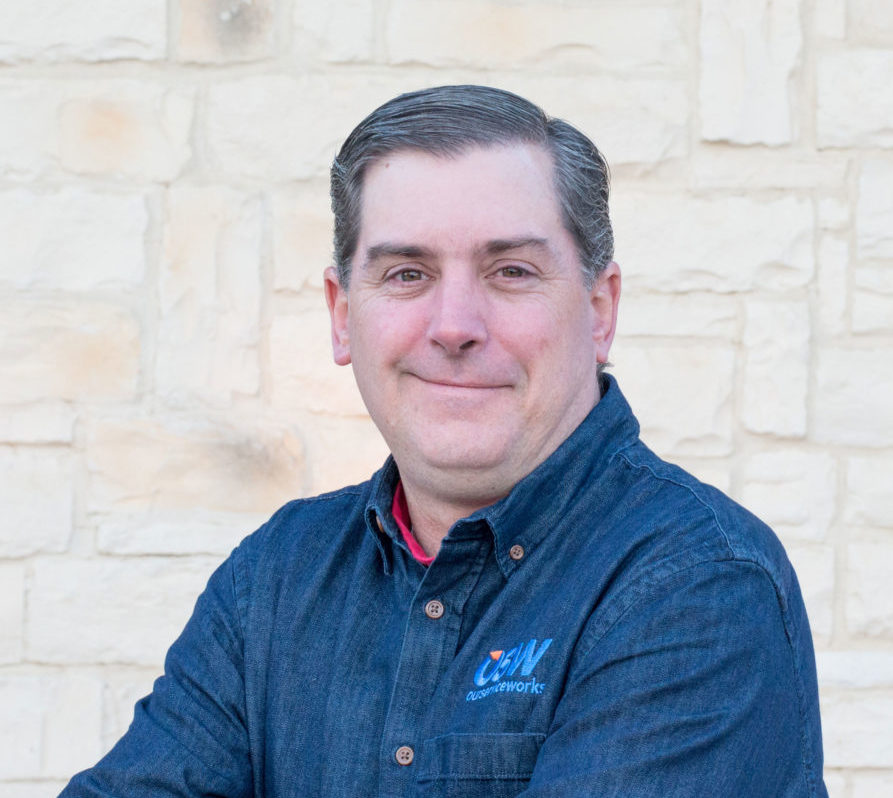 Robert Joyner
Manager, Fulfillment Services
Robert directs warehouse, inventory management and fulfillment operations with dedicated focus to ensuring integrity of client inventory and fulfilling each day's orders on time with 100% accuracy. The daily demands of fulfillment require intense focus and a high energy team guided by Robert's fully engaged, hands-on approach with his team.
Local and National Companies of All Sizes Trust OSW to Perform the Best Fulfillment and Customer Support Services on Behalf of Their Customers