Pick & Pack, Ship and Track
OSW is a centrally located national fulfillment services provider with proven ability to masterfully handle any fulfillment need
You can trust OSW's Order Fulfillment Services to Deliver 100% Accuracy
We guarantee 100% pick & pack accuracy, so you can be confident in your customers receiving exactly what they ordered.  If we make a mistake, we not only correct the mistake with your customer but additionally rebate triple your fulfillment fees.
Pick & Pack
As soon as your customers order it, we start the processes of fulfilling it! Our unique blend of technology with proprietary processes ensure that your orders flow in and out seamlessly with rapid turnaround and 100% accuracy. Barcode scanning, lot number, serial number and/or expiration date tracking. We sweat the details of inventory storage, fulfillment and shipping so you can focus on building your brand and customer base!
Inventory control systems
Shopping cart integrations
Bar code scanning for picking accuracy
Same day or next day shipping
Optimal stock level balancing
Inventory lot number tracking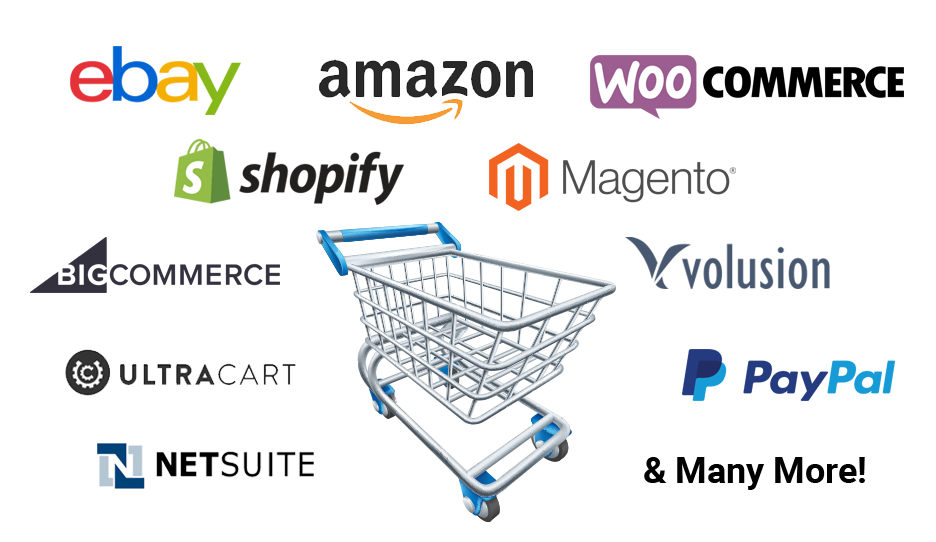 Shopping Cart Integration
We download orders daily from our direct interface to 25+ shopping cards, including Amazon and eBay.
Advanced Order Processing and Shipping Logistics
Orders are processed throughout the day
In-stock items ordered by 1:00 PM CST are fulfilled and shipped same day
Customers receive email with tracking number that evening, along with a customized message from your company
You receive shipping confirmations from OSW
Each shipment is documented for detailed management reporting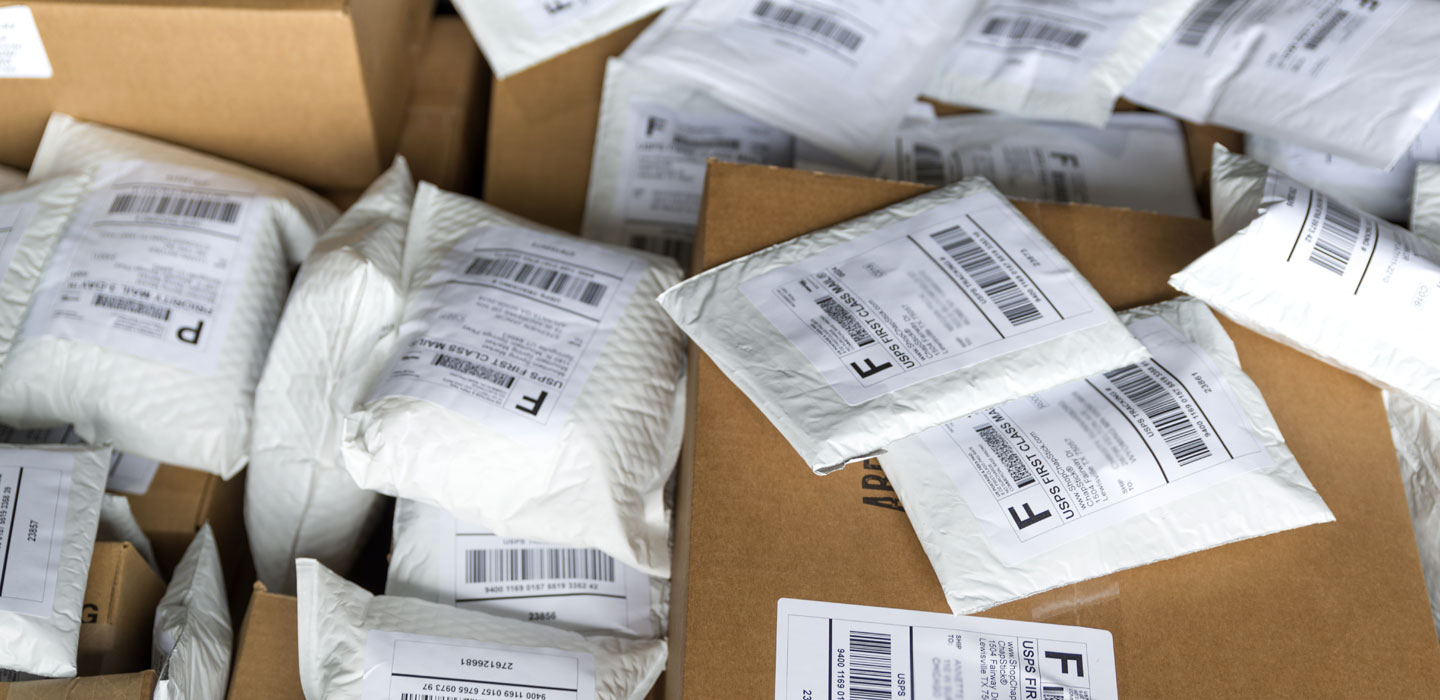 Fulfillment Shipping Options
Customers appreciate choices, and we deliver. OSW offers your customers choices in shipping options, based on the type of order, how quickly they need it, or whether they want the lowest possible cost. 
Overnight, next day and 2nd day expedited options
Variety of standard delivery options; USPS, UPS, FedEx, and more
International shipping via USPS, FedEx or IPA
Shipping Logistics That Deliver Your Brand
We project your brand in everything we do, and strive to leave your customers with the "WOW" factor that your brand deserves. That means more than customizing labels and packing slips with your logo – your brand is engraved into all of our processes!
Your logo prominent on all packing slips and shipping labels
Option to customize with your own shipping boxes
Custom and personalized gifting services
Custom inserts as required
Shipping notifications sent from your email address